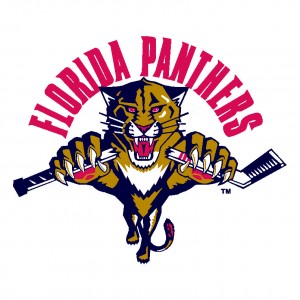 The Florida Panthers saw and incredible run of luck in the third period and closed the period with a 6-3 result against Winnipeg. The action was none stop and a comeback that fans were grateful to see. There were five players who all added to the scoring action. Peter Mueller, Kris Versteeg, Tomas Kopecky, Jonathan Huberdeau and Alex Kovalev each scored one goal for Florida.
It was Alex Kovalev who got things rolling and kick start the momentum for the Panthers that never stopped. Winnipeg seemed unable to close the door and prevent the destruction of a 2 goal advantage going into the third period. Winnipeg is still a new team and working to build its roaster with the skilled players and form into a well-oiled machine but it seems efforts have failed so far in the late starting season.
Winnipeg Jet players Tobias Enstrom, Clitsome and Jokinen each were able to get the puck in the net. It will be interesting to see how the Jets perform overall for the year and hopes are high in Winnipeg for some solid results.